Our products
Omniguard® flame and gas detectors are known throughout the world for their outstanding quality and reliability. The detectors offer top of the line performance and well proven technology.
Certifications and approvals
Our flame and gas detectors are available with the following certifications and approvals.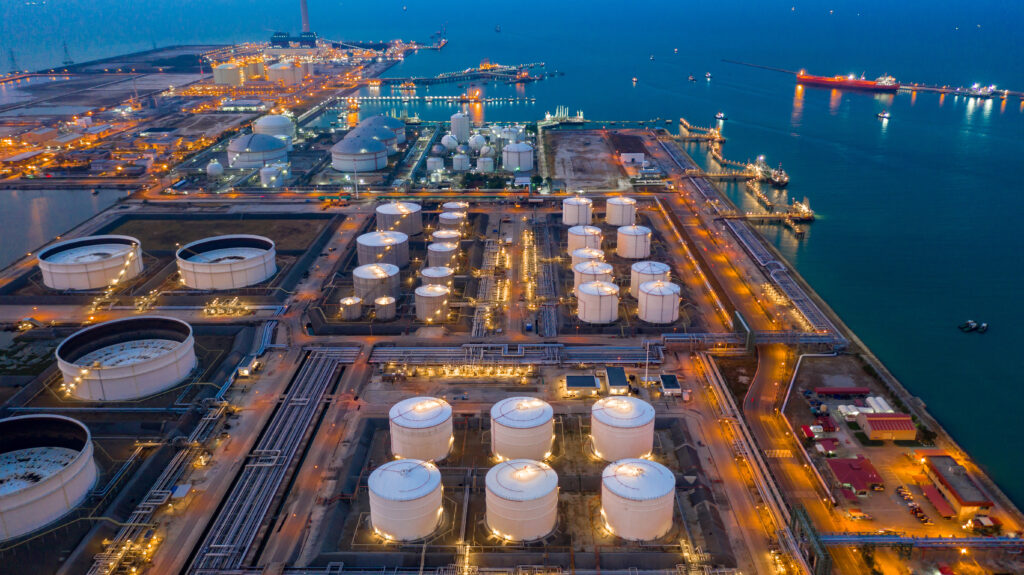 About us
Trusted by leading industries since more than 50 years. Omniguard® – your advantage in flame and gas detection.
The value of early flame and gas detection is immeasureable in protecting human life and valuable property. Omniguard detectors are being used in a wide variety of high-risk protection applications.