Omniguard flame detectors are known throughout the world for their outstanding quality and reliability. Since more than 50 years Omniguard detectors are being used in a wide variety of high-risk fire protection applications.
Omniguard flame detectors offer:
UV, UV/IR and Multi-Spectrum 5IR
Operating temperature -40° to +85˚C (-40° to +185°F)
UV detector also in High-temp version -40° to +125˚C (-40° to +257°F)
State of the art through-the-lens diagnostic self-test
Fast response time and long detection distance
Patented Fire Event Analysis (FEA) algorithm for superior False-alarm immunity
Wide viewing angles
Designed for easy cleaning and maintenance
All models are available with Aluminum or Stainless-Steel housing
FM, CSA, ATEX, IECEx, SIL2, EMC, LVD, CSFM
Worldwide service and support network
Products
MODEL 660 – UV FLAME DETECTOR

The most advanced ultraviolet flame detector on the market, Omniguard® model 660 is designed to function in the most challenging environments, with the capability to operate at extremely high temperatures (125°C) and a response time of 15 milliseconds. Typical applications for the Omniguard® 660 model are turbine enclosures, powerplants, compressor stations, LPG failities, LNG facilities, aand engine test cells.
MODEL 860 – UV/IR FLAME DETECTOR

By combining ultraviolet and infrared sensors with micro-circuit technology, the highest possible levels of sensitivity and reliability have been achieved. The model 860 detector utilises a highly sensitive, solar blind, ultraviolet sensor, along with its narrow band infrared (thermopile) sensor to ensure unbeatable performance. The model 860 is available in two versions, one for hydrocarbon fires only, and one for hydrocarbon and certain non-hydrocarbon fires. Typical applications for the Omniguard® 860 model are refineries, turbine enclosures, petrochemical plants, tank farms, powerplants, compressor stations, LPG facilities, LNG facilities, hangars and paint booths.
MODEL 760 – MULTI-SPECTRUM IR FLAME DETECTOR

Model 760 is the most advanced multi-spectrum IR5 flame detector in today's market. In a breakthrough technological advance, the model 760 senses infrared radiation in five discreet infrared wavelengths. The multi-spectrum sensor information, combined with the sophisticated algorithm, enables the model 760 the ability to quickly detect hydrocarbon and certain non-hydrocarbon fuelled fires. The Model 760 also provides detection for hydrogen fires. Typical applications for the Omniguard® 760 model are refineries, pipelines, production platforms, power plants, compressor stations, LNG facilities, LPG facilities, tank farms, hangars, and petrochemical plants.
Accesories

Swivel mount for all Aluminum 660/760/860 Flame detectors

Material: Stainless Steel 304
Part number: 20856

Swivel mount for all Stainless Steel 660/760/860 Flame detectors

Material: Stainless Steel 316
Part number: 24784

Pole mount 2″ for Swivel mount 20856

Material: Stainless Steel 316L
Part number: 26803

Pole mount 2″ for Swivel mount 24784

Material: Stainless Steel 316
Part number: 26807

Weather shield for all 660/860 Flame detectors

Material: Stainless Steel 316L
Part number: 23546

Weather shield for all 760 Flame detectors

Material: Stainless Steel 316L
Part number: 27976

Air shield for all 660/860 Flame detectors

Material: Delrin, Sintered Brass
Part number: 8001023

Air shield for all 660 High-temp Flame detectors

Material: Aluminum, Sintered Brass
Part number: 26489

Air shield for all 760 Flame detectors

Material: Delrin, Sintered Brass
Part number: 19797

Test Gun for all 660 Flame detectors

115VAC, USA, Canada
Part number: 43808-2

Test Gun for all 660 Flame detectors

100-240VAC
Part number: 43808-3

Test Gun for all 660/860 Flame Detectors

Part number: 540

Test Gun for all 660/760/860 Flame Detectors

Part number: 545
Applications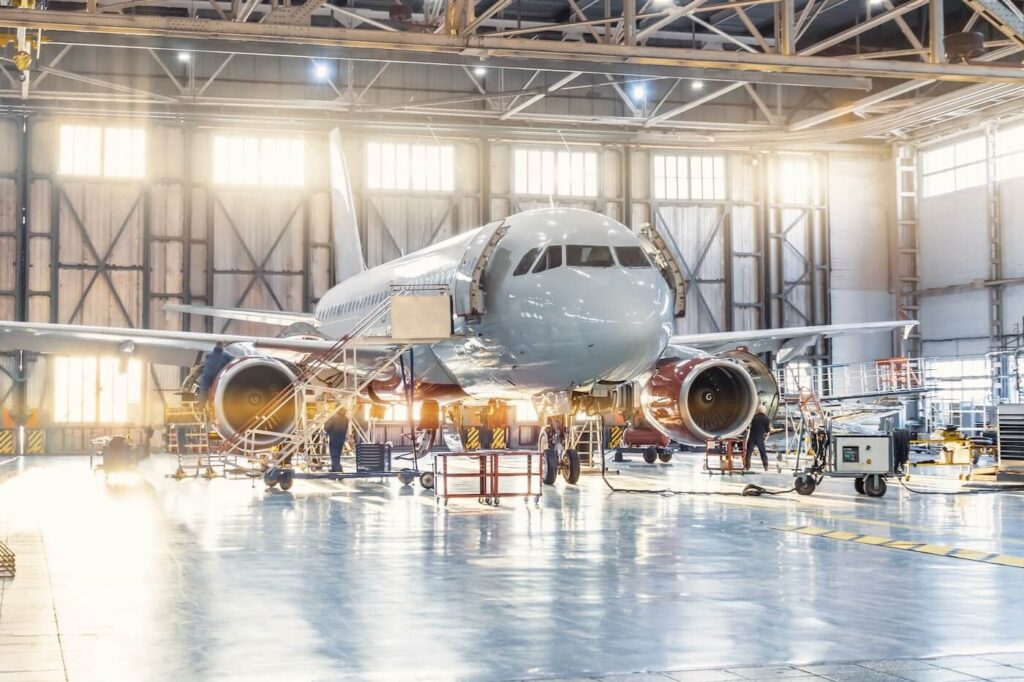 AIRCRAFT HANGAR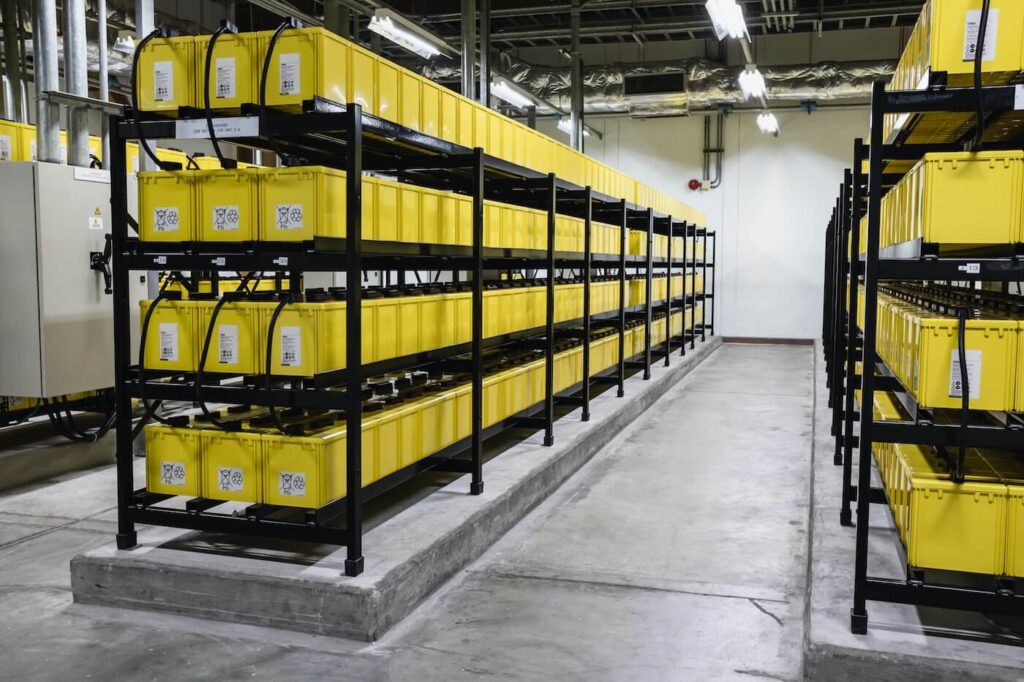 BATTERY ROOMS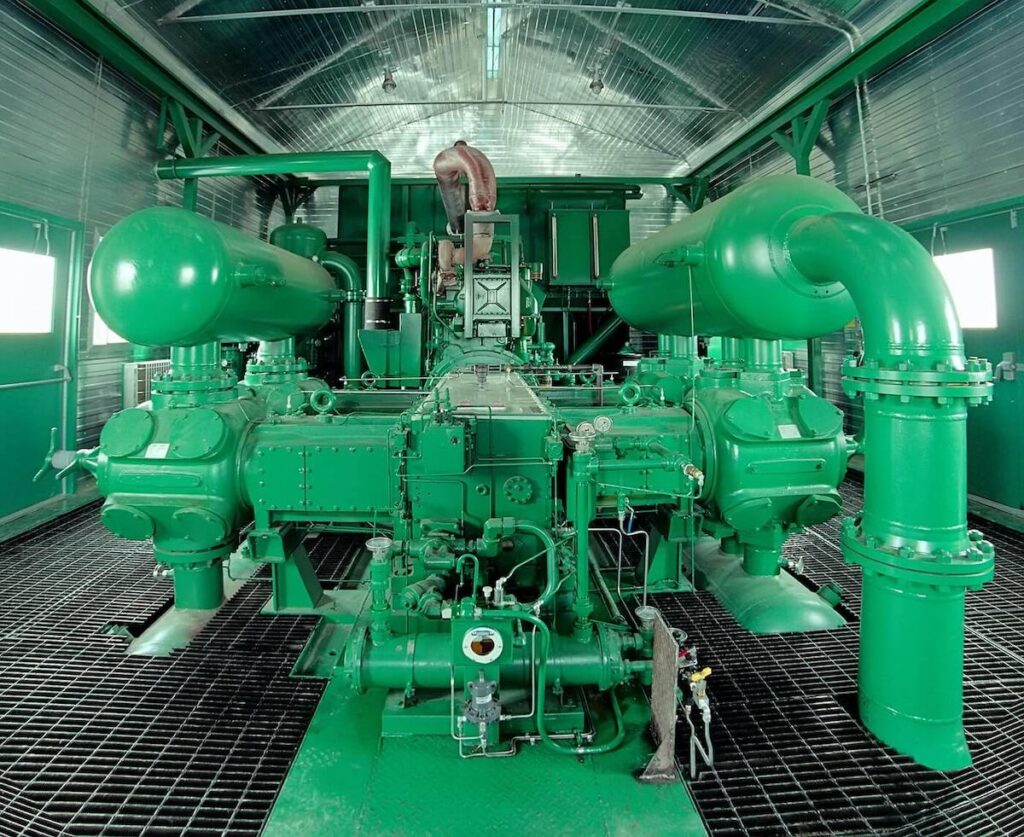 COMPRESSOR STATIONS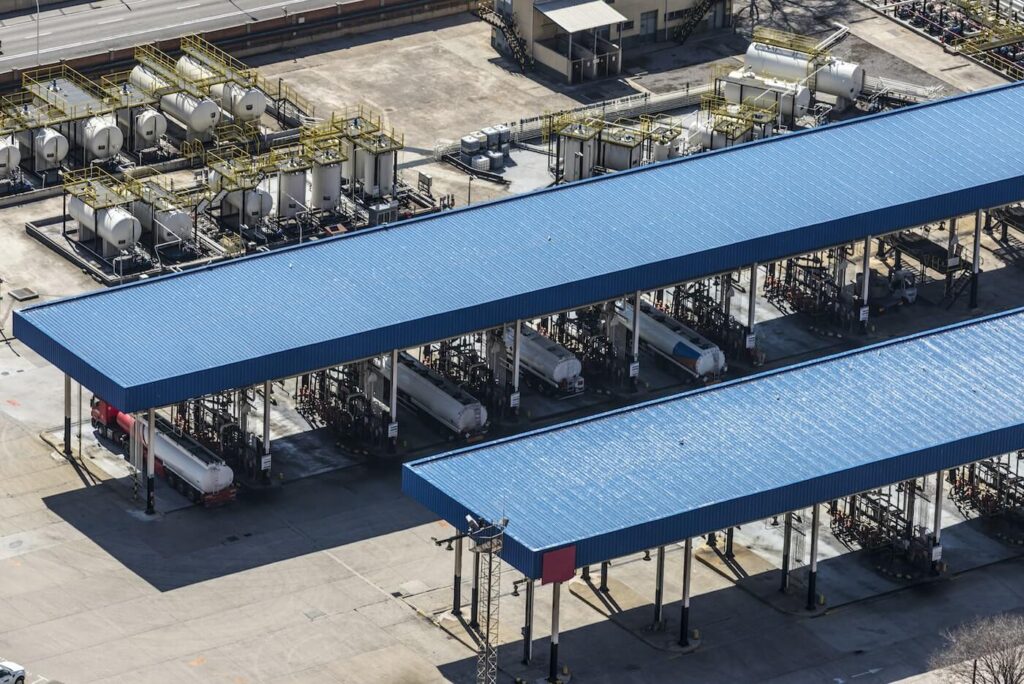 FUEL TRANSFER STATIONS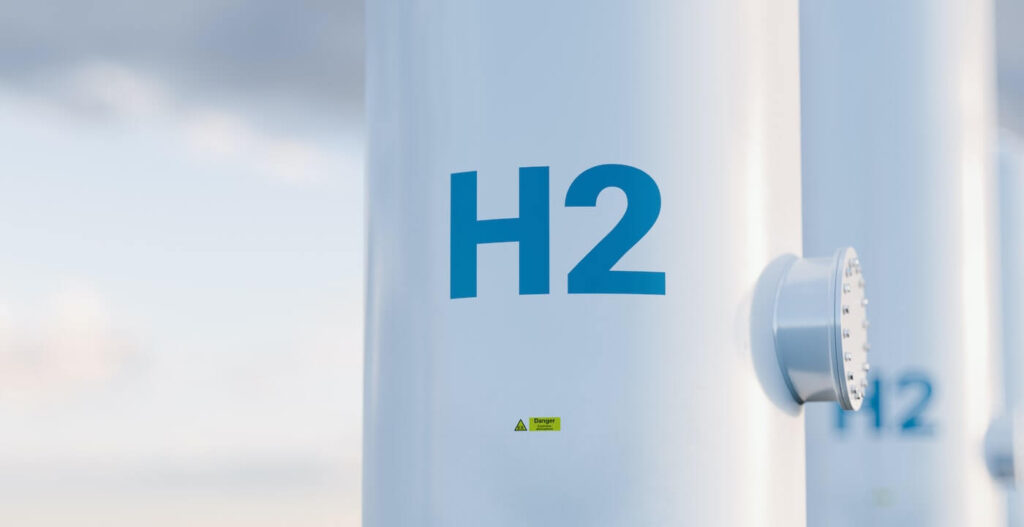 HYDROGEN FACILITIES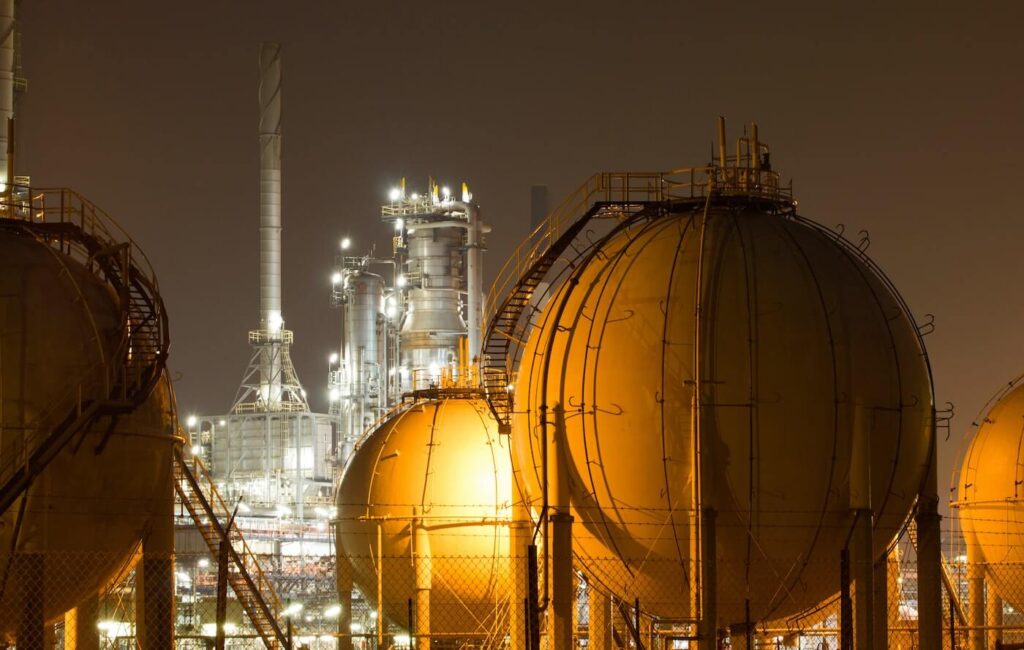 LNG FACILITIES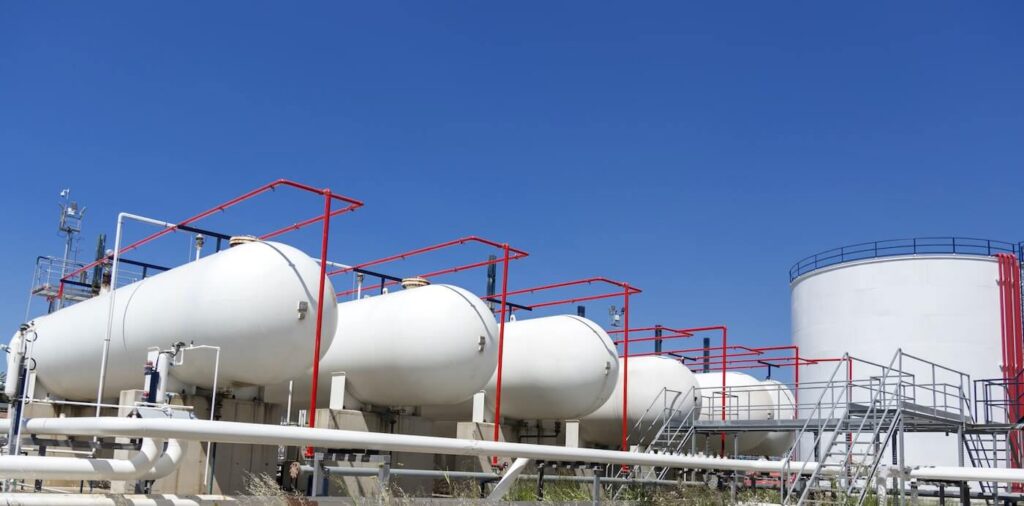 LGP FACILITIES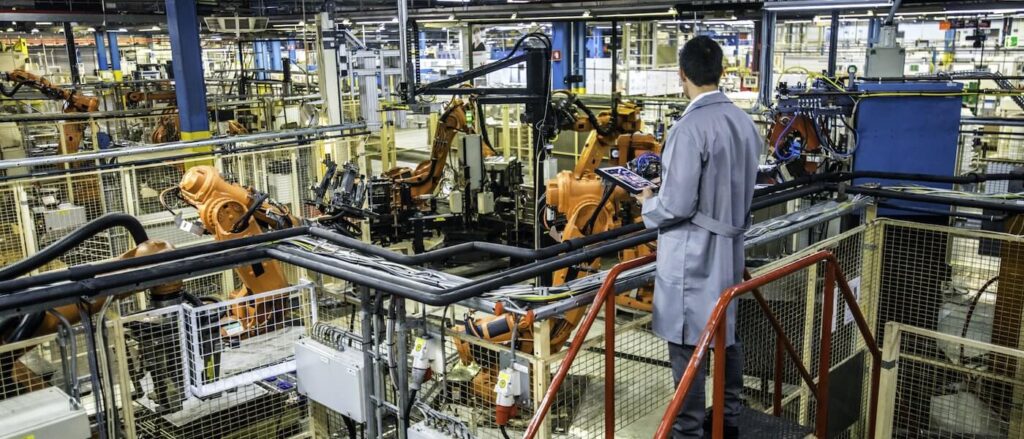 MANUFACTURING INDUSTRY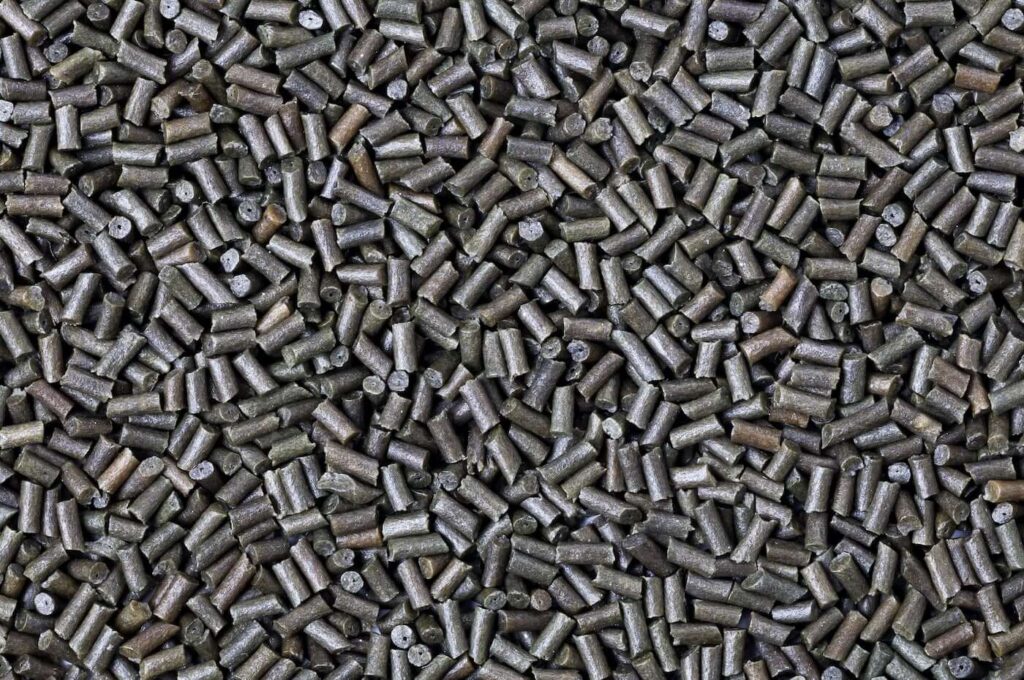 MUNITIONS FACILITIES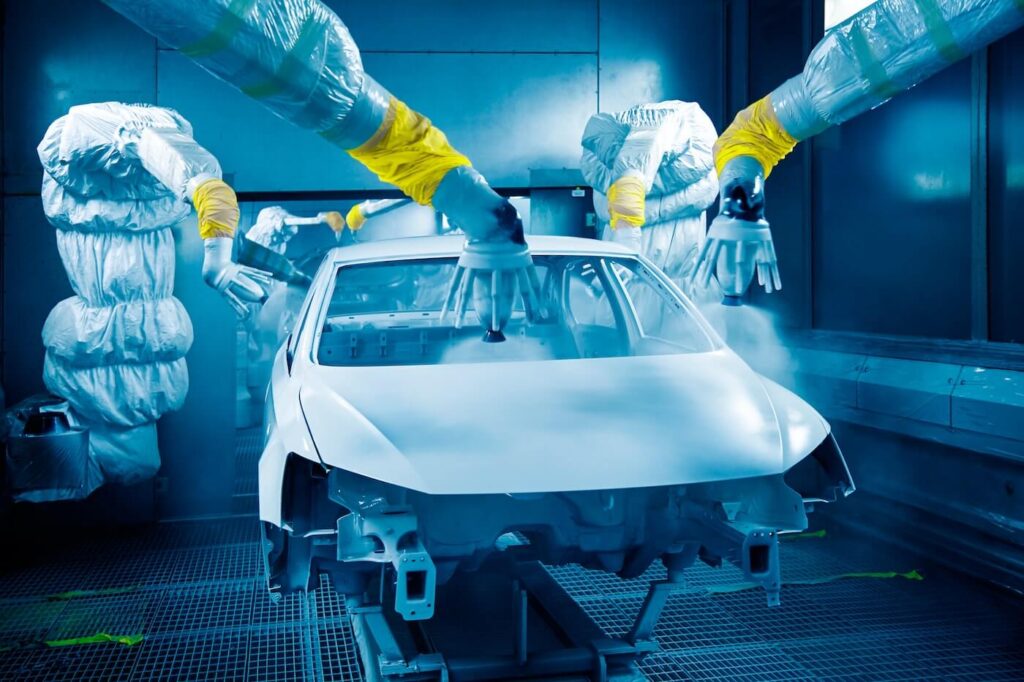 PAINT BOOTHS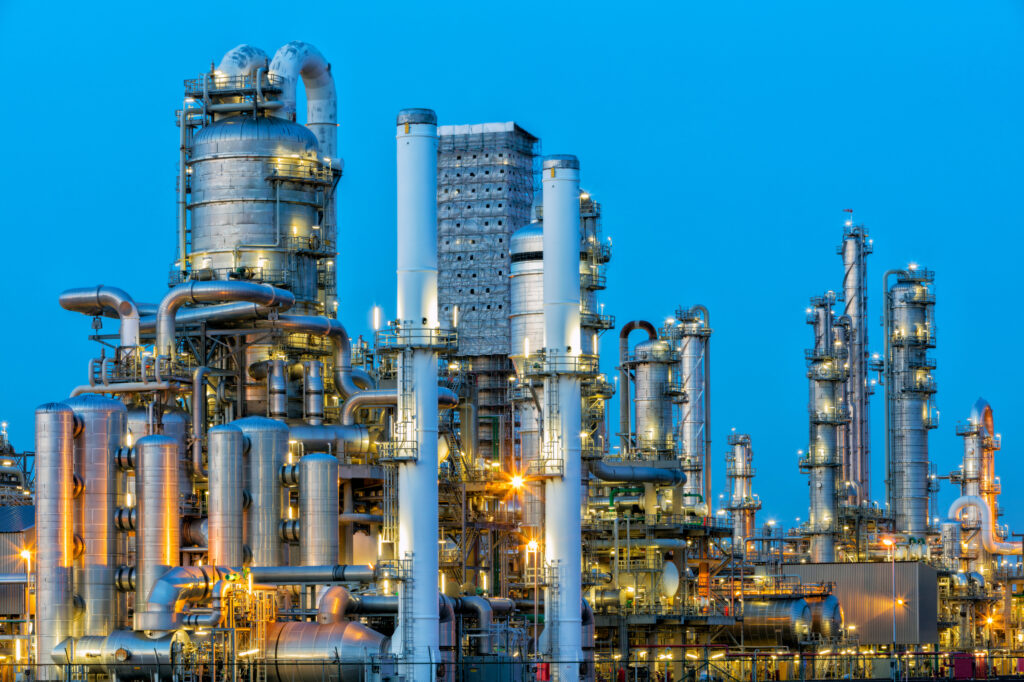 PETROCHEMICAL PLANTS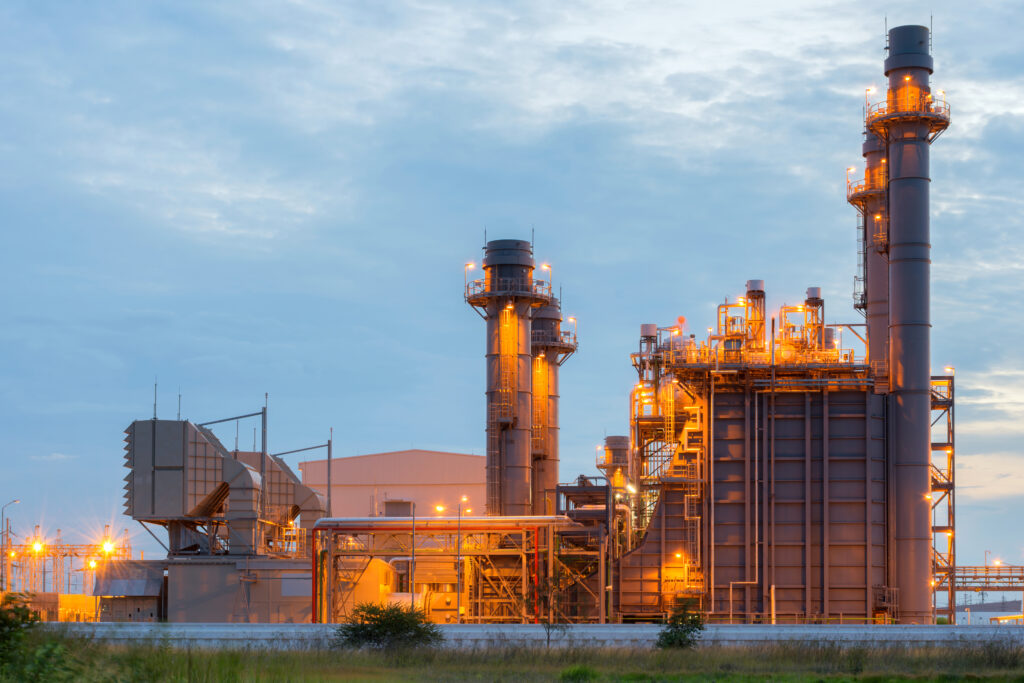 POWER PLANTS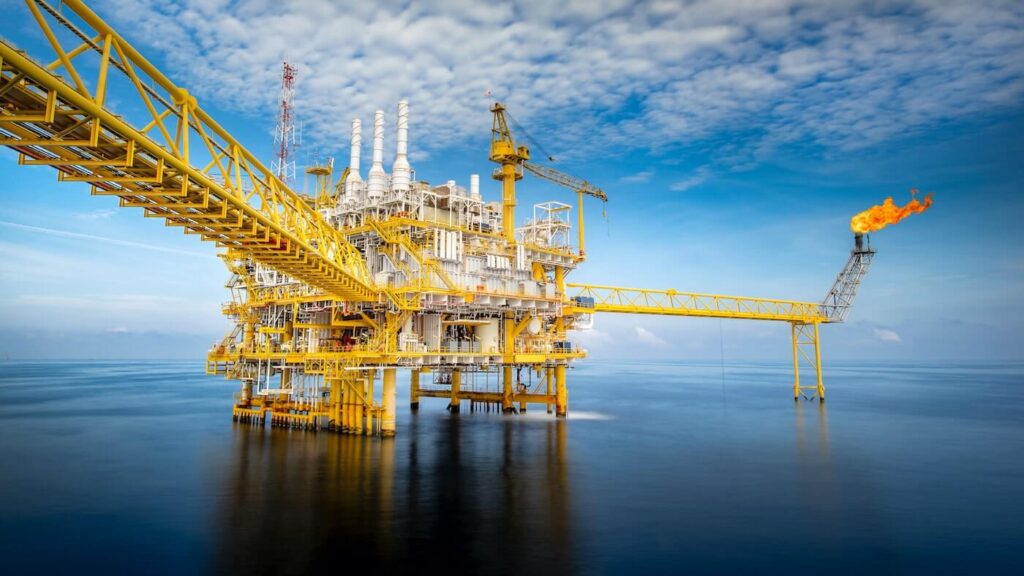 PRODUCTION PLATFORM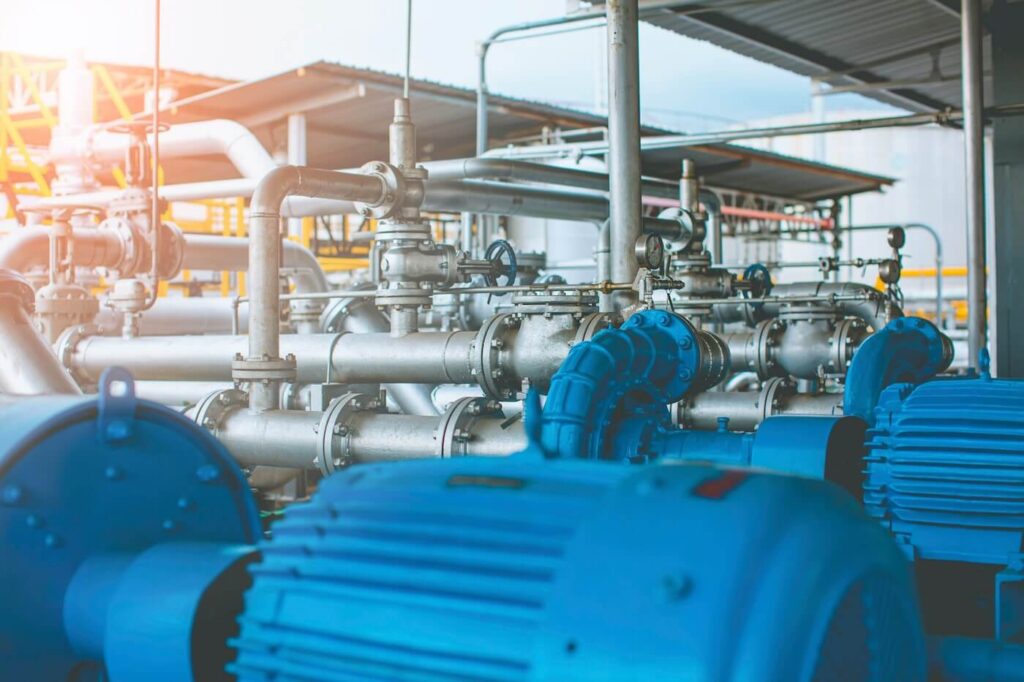 PUMP STATIONS PIPELINE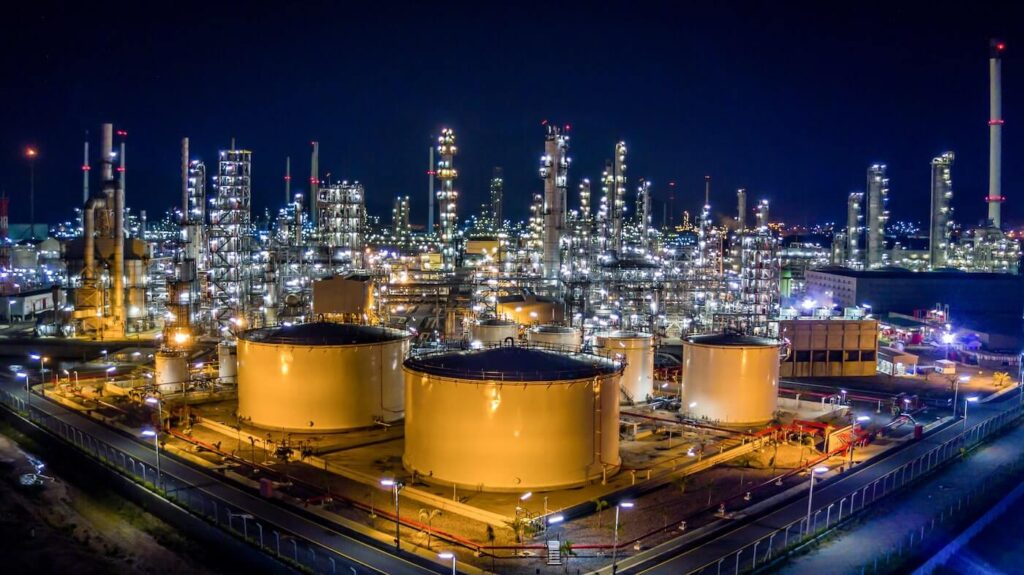 REFINERIES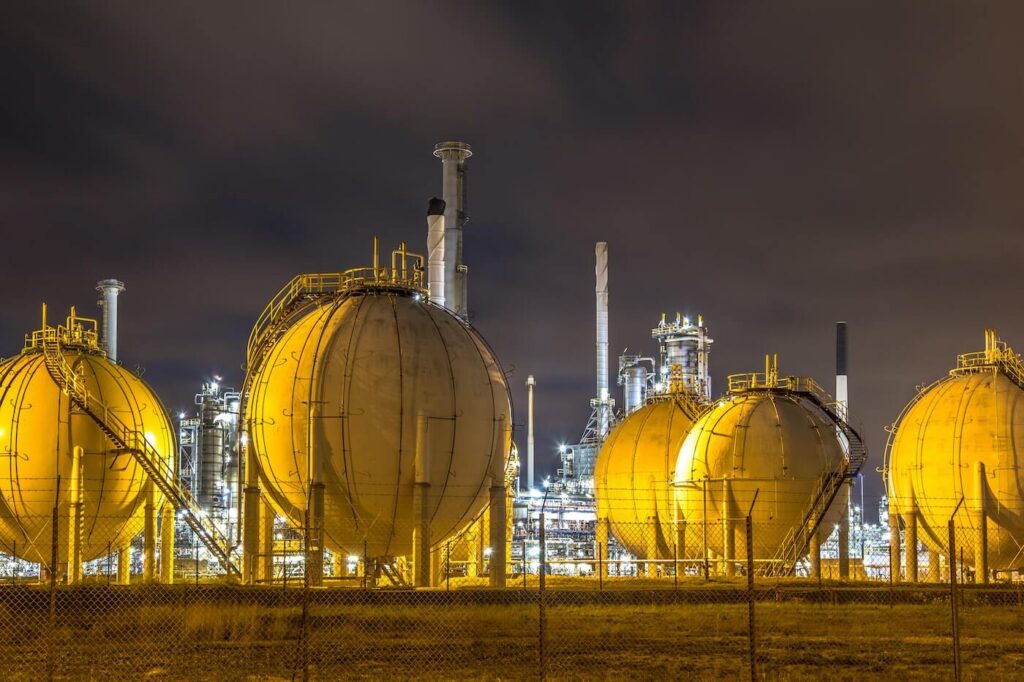 SILANE STORAGE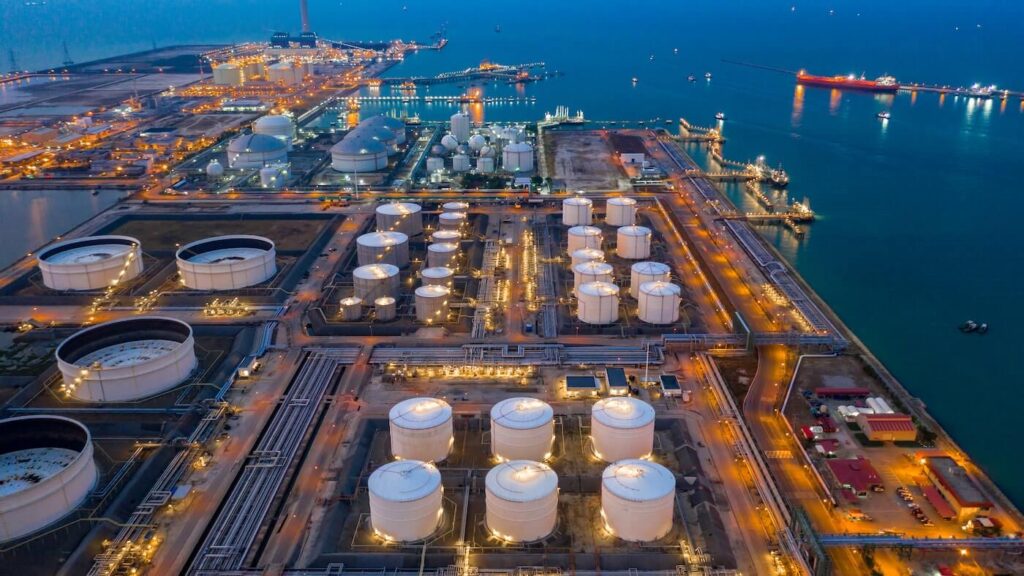 TANK FARMS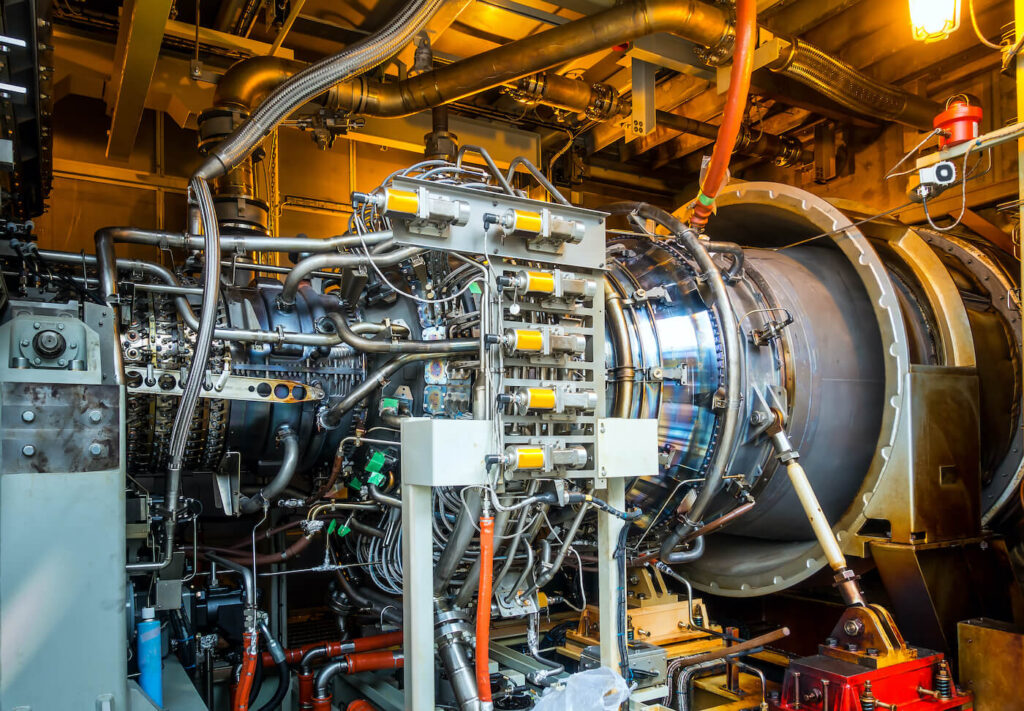 TURBIN ENCLOSURE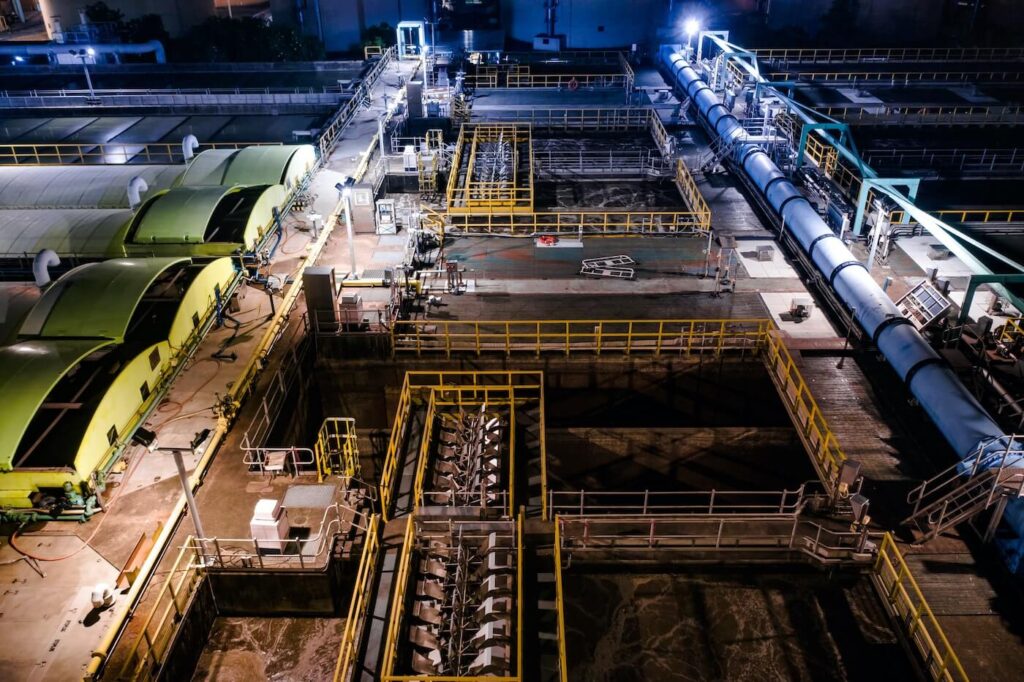 WASTE WATER